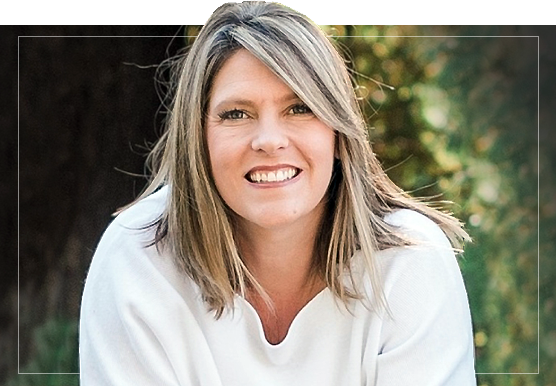 I love where I live & I love what I do.
I have been helping buyers and sellers since 2006.
I joined Sutton Sound Realty Inc. Brokerage March 2020, leaving RE/MAX Land Exchange Ltd. Brokerage after 13 years. The transition has been interesting do to COVID-19 Pandemic, and although it is certainly not business as usual, I am proud to continue to help clients with their needs at this time.
I currently live in Tara and have been a lifelong resident of Grey-Bruce. Together with my husband Larry, we have raised our children in one the most beautiful places in the world. Whether we are hiking the Bruce Trail, camping with friends, boating on Georgian Bay, or swimming in Lake Huron we enjoy it all. We are a busy family and are actively involved in a variety of community clubs and events. 
One of the best parts of living in a small town is knowing and caring for one another like family.