Tara is located in the heart of Bruce County and it's rural setting and friendly occupants make is a wonderful place to live.  When you walk through town you meet familiar faces who take the time to say hello. 
There is a new development on the North end of the Village by the water tower, called Chestnut Hill Crescent.  
Tara was founded in 1881 after originally being surveyed in 1851.  The famous
Arran-Tara Fall Fair
became in 1857, before the town was even an official place.  The Fair continues today every year on the second Tuesday and Wednesday in September.   It has something for everyone!
Tara has many active clubs & churches for a small community.  Recently the Tara Rotary have added a new walking bridge over the Sauble River joining the walking path around town.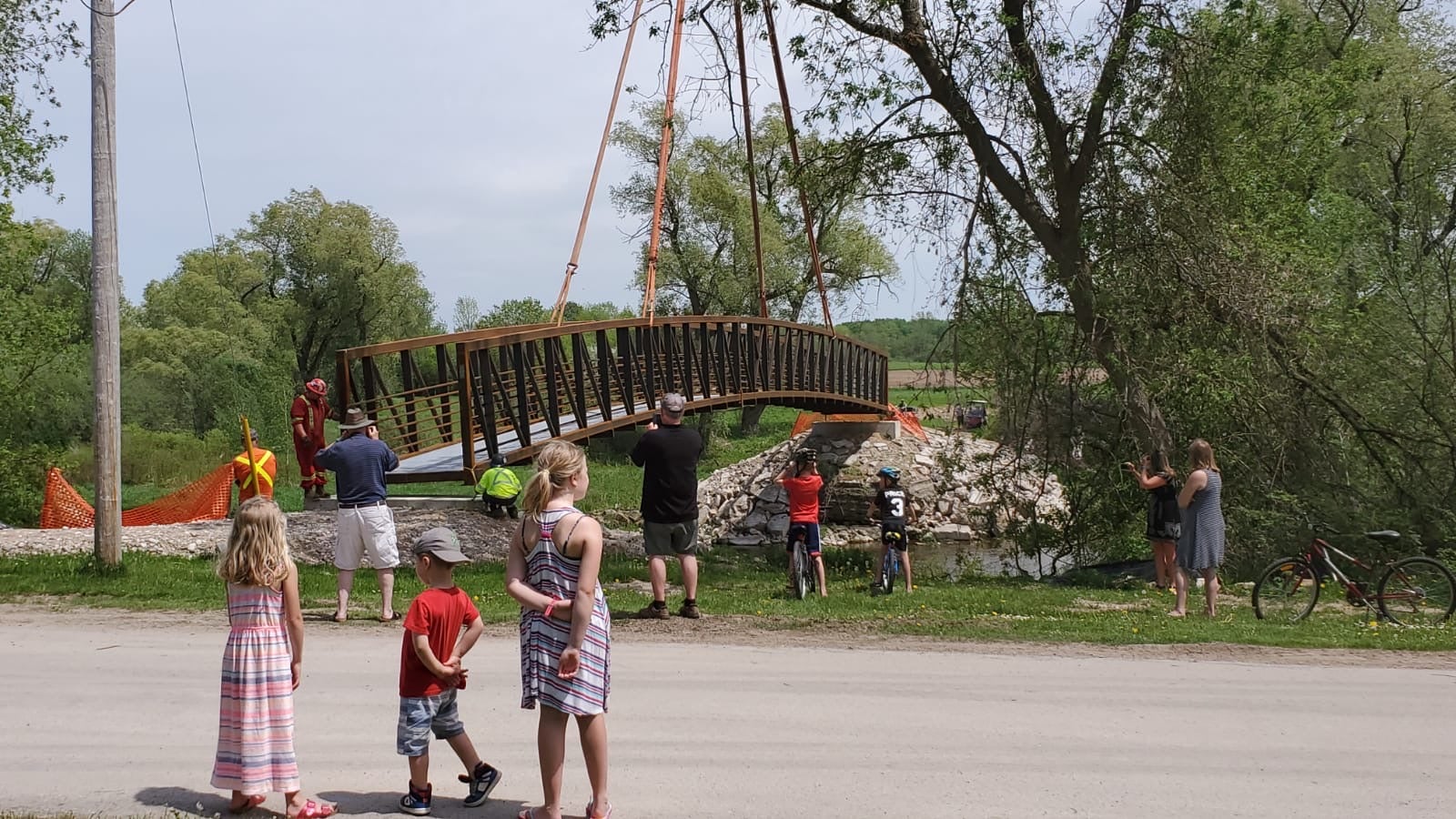 Tara is Krista's home, born & raised.  If you have any questions about the community she is here to help. 
to find out more about this vibrant small town and see if it is the place for you.