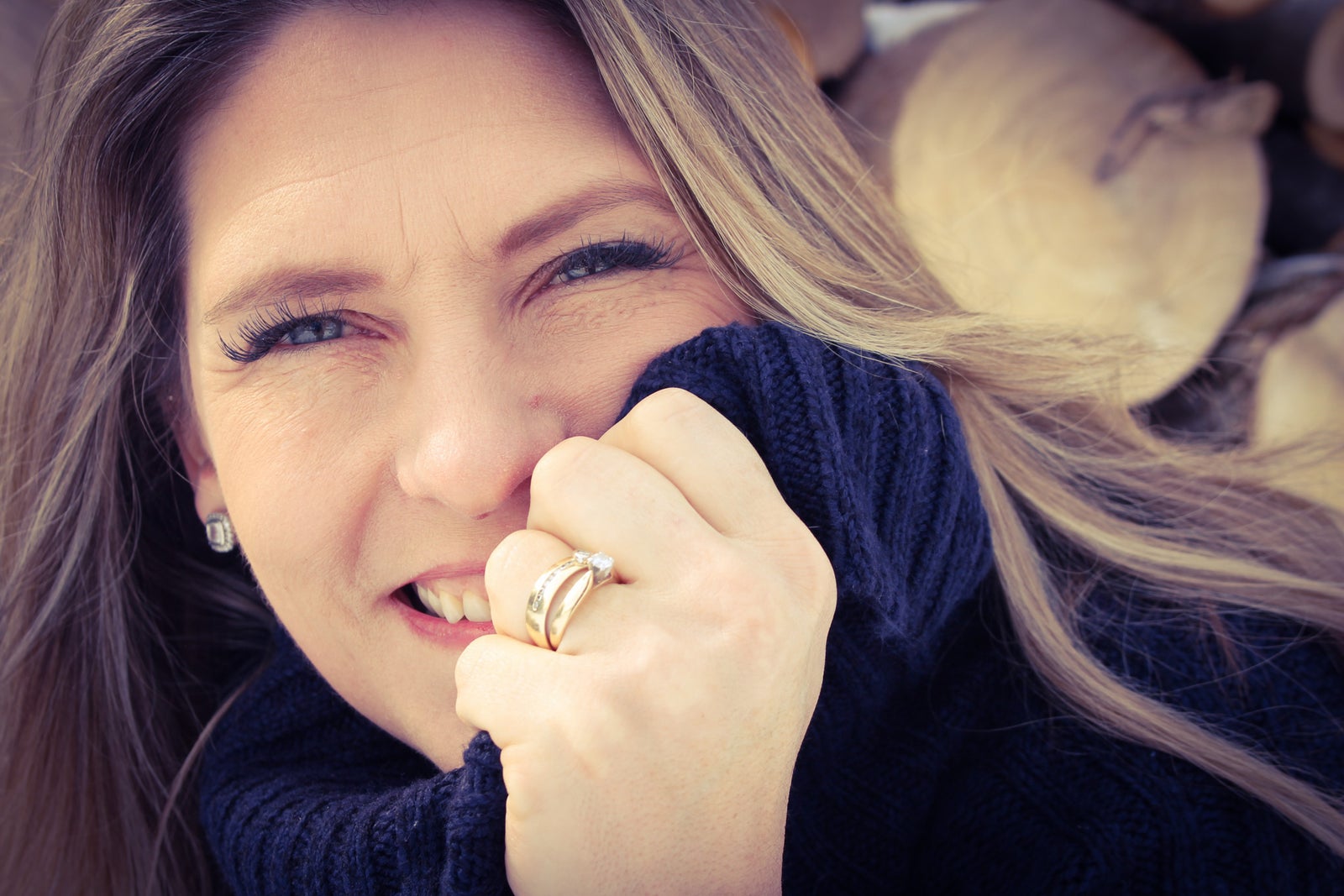 Tomorrow is May 1st, 2020.
This has truly been a year that I will never forget. 
So far 2020 has been an exciting and scary ride. 
I was blessed to enjoy a wonderful vacation with my husband and many greats friends in Punta Cana returning February 28th, 2020.   
I then gave notice that I would be changing Brokerages after 13 years of service with RE/MAX Land Exchange Ltd. Brokerage, Southampton Office, to join Sutton-Sound Realty Inc. Brokerage.  
This was an enormous decision.  Sutton welcomed me with open arms and within days COVID-19 changed the world as we know it. 
I had wonderful plans to advertise and promote my new location, but COVID restrictions had me think otherwise.
Now, I have decided enough is enough.  It is certainly not business as usual, but I am committed to my clients and personal goals.  As it has been said before, "Champions are made in the off season."   I am up for the challenge. 
#LoveWhereYouLive
Krista