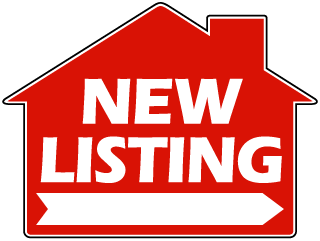 Would you like to be the first to know when a property lists? 
Whether you are looking for a new home, considering moving, or just interested in following the local market you can have new listings emailed directly to you in real time.  
There are many reasons that people choose to use this convenient service.  Perhaps you are thinking of selling in a few years and want to watch the market, or you are watching for an opportunity to buy in a particular neighbourhood.  This service helps to be certain you don't miss an opportunity because you weren't watching.  
There is no obligation, just let me know what area in Grey Bruce you are interested in following and provide the email address you wish to receive the updates.  
Feel free to call me anytime for details or more information about how I can help you with your real estate needs.
Not intended to solicit persons/properties currently under contract with any other representative or brokerage.