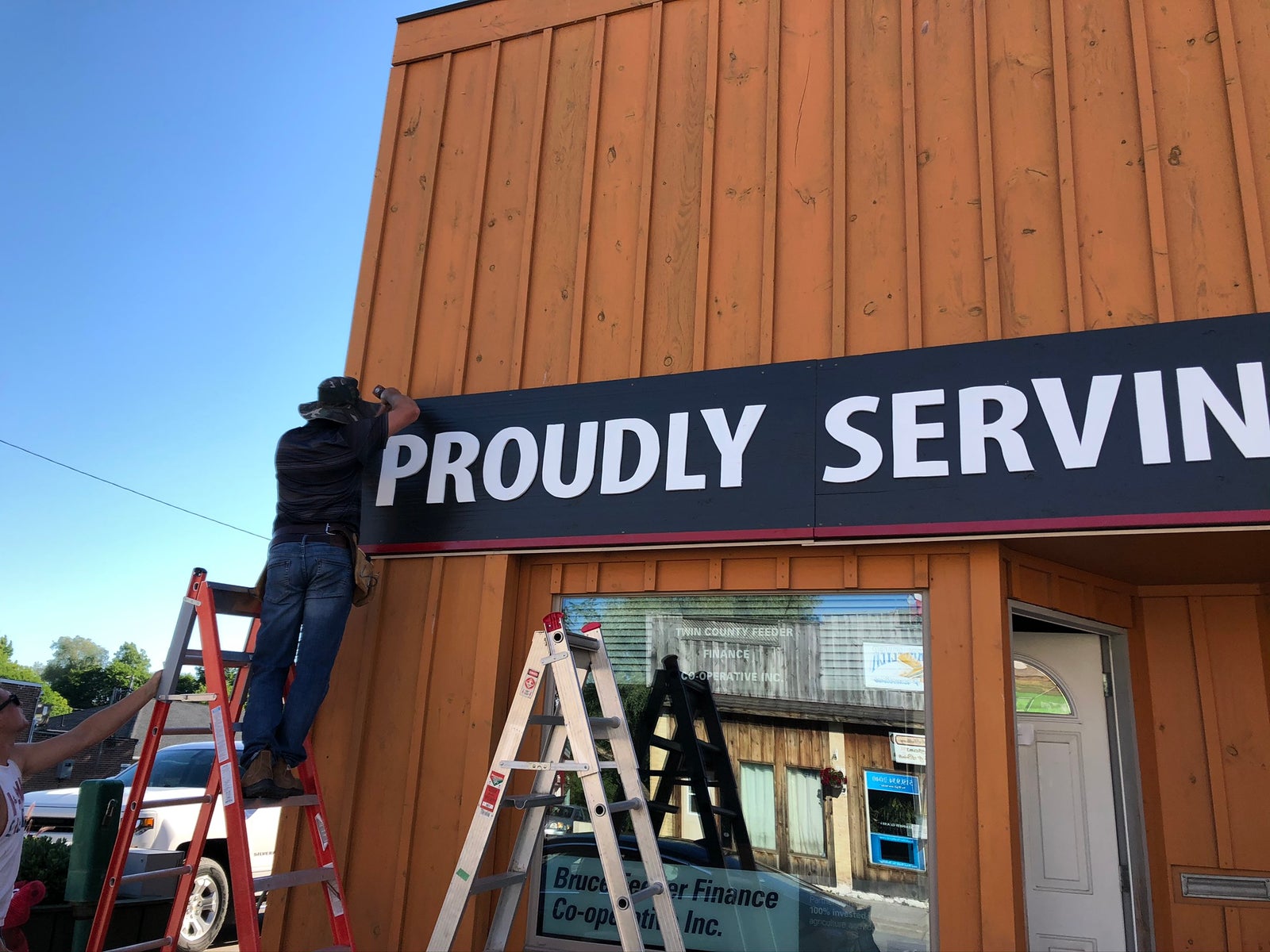 " THANK YOU" to all who a had a hand in helping to ensure the completion and installation of our new signage at 28 Yonge ST. N, Tara.  
I couldn't be happier with the outcome of this beautiful signage, complete with a Maple Leaf and all. 
Proud to serve Grey-Bruce, but even prouder to be Canadian these days. 
Hope everyone celebrated our great country last week.  We should be proud!

Love Where You Live.