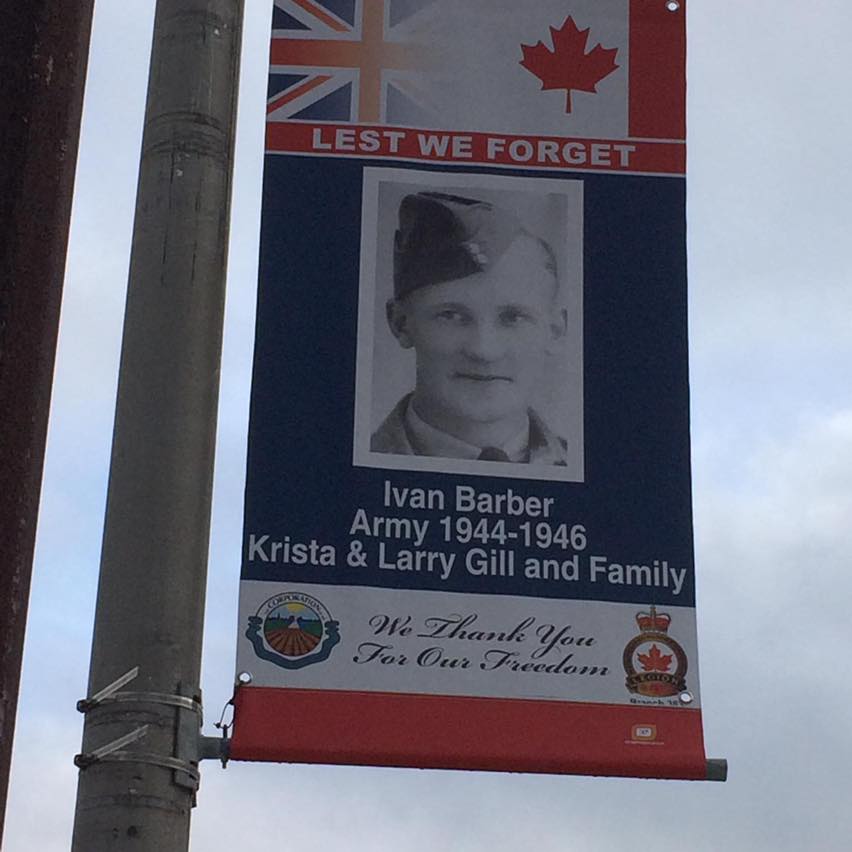 2020 might be the first Remembrance Day that I can remember, that I may not be able to join in the Tara Remembrance Day Service at the Cenotaph.  We would normally gather there together with family, friends, and neighbours to commemorate those who have served our country.  This year the service is limited to
100 attendees
.  We will stand our distance and respect those who have fallen if numbers allow. 
Remembrance Day marks the date and time that armies ceased fighting in World War I, the 11th hour of the 11th day, of the 11th month (November 11, 1918).  Over 100,000 Canadians died and gave the ultimate sacrifice during WWI & WWII.
I am proud of all of the men and women who have served our country past and present.  It is because of these courageous individuals that Canada is truly the best country in the world to live, especially in 2020.  
#LestWeForget
#LoveWhereYouLive