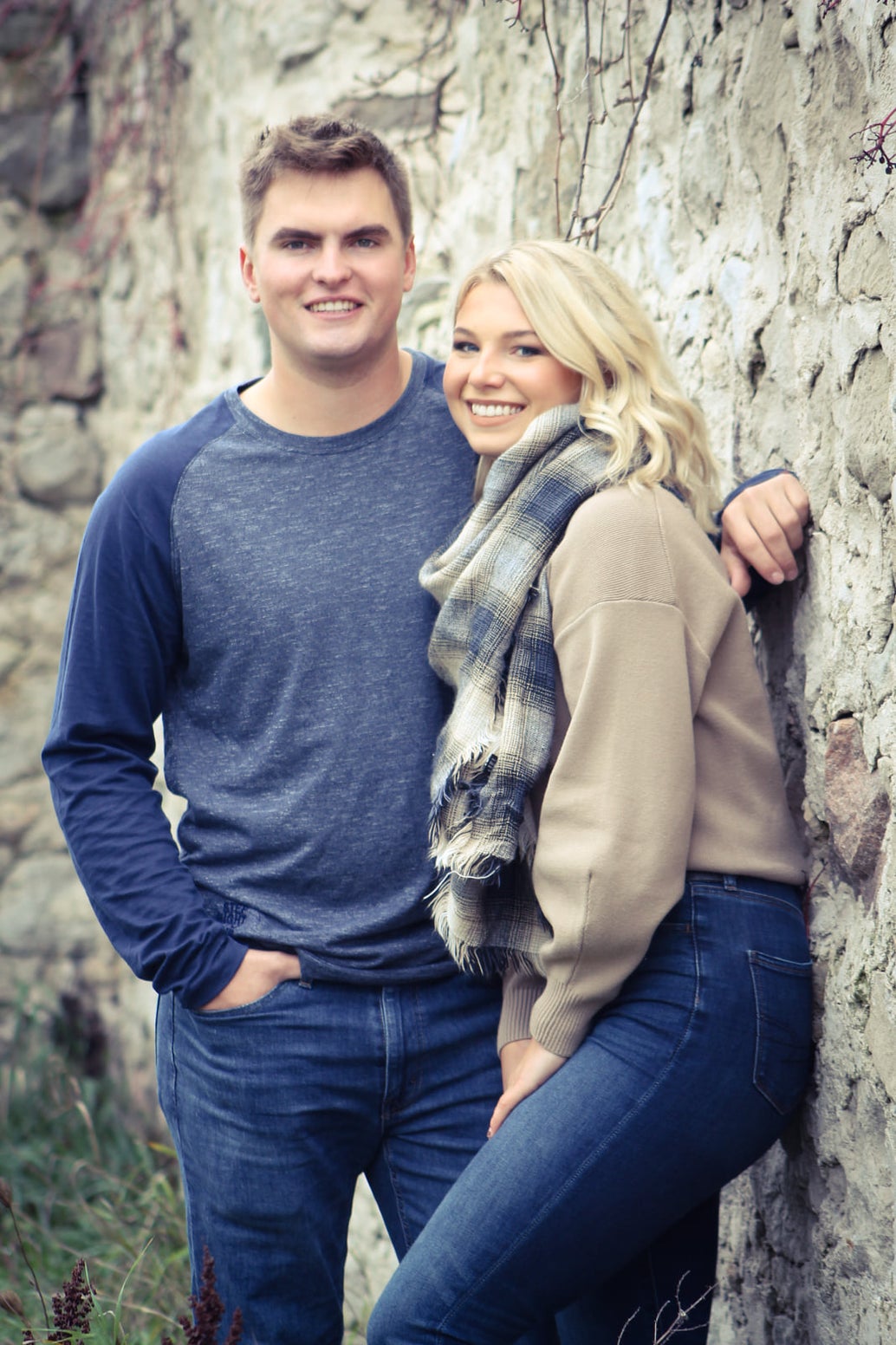 It is hard to believe that when I started my real estate career this handsome young man was only 5 years old.  He is now 20!  Yes, as of this week, I have a 20 year old.  I can barely believe it myself.  
Reid is kind, empathetic, intelligent and is truly one of the best people in my life.  I am proud of his accomplishments and his ability to persevere through the a challenges life has thrown his way.   Reid has shown great resilience, learning how to study independently when his classes abruptly transitioned to online learning in the spring, and excellent time  management, completing classes and work this past summer.  He is now back at school navigating through limited labs and mostly online studies once again.  He has secured a co-op placement for next semester, when many were cancelled, and he has successfully completed his first TSSA certification. 
I am proud to be Reid's Mom and look forward to what his future has in store. 
PS I will likely get in trouble for posting this, but it was worth it. 
#ProudMomma
#LoveYourFamily

#LoveWhereYouLive