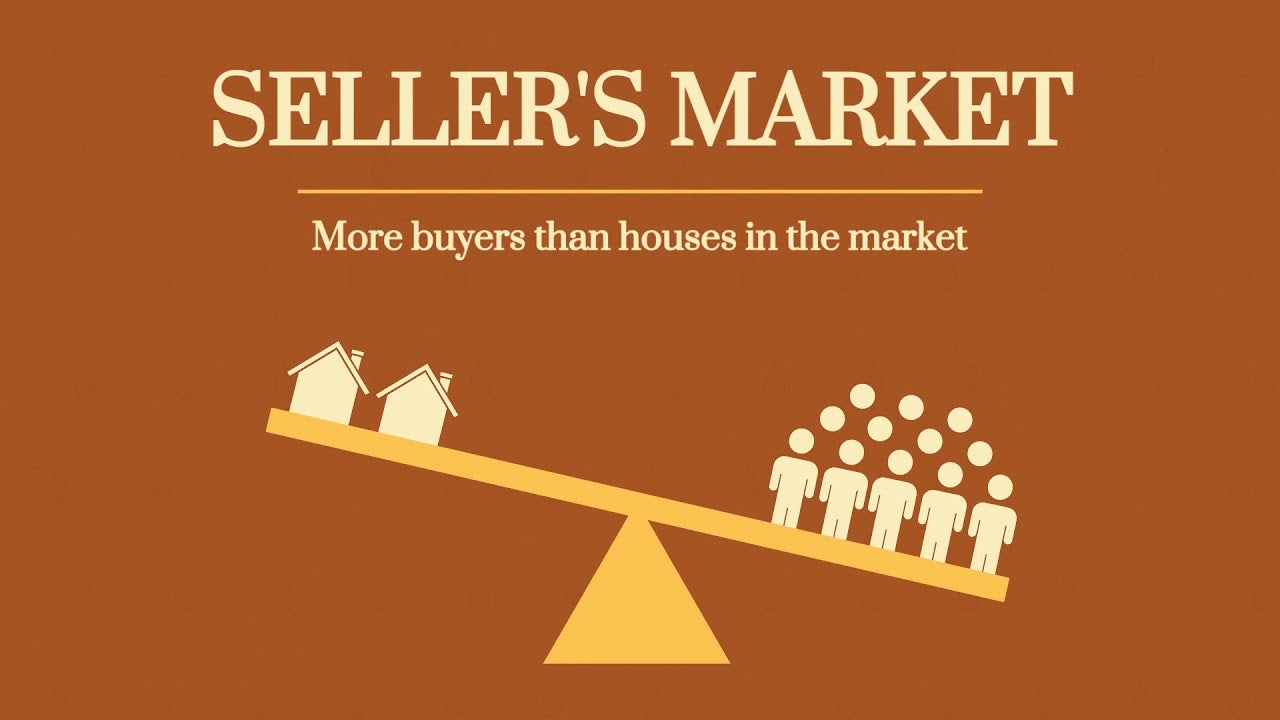 The lack of available listings in the local real estate market poses to be a challenge for some, but it can be a good thing for others, depending on what side of the transaction you are on. So what does it mean to you? 
The Grey Bruce real estate market was very hot in 2020, often resulting in multiple offers on homes in the first few days that they hit the market.  Sellers would commonly receive over asking price with no contingencies attached to the offer.  Obviously, as a Seller this is was a great time to put your property up for sale.  Never before had the demand been so high and the prices followed. Low inventory and high competition equals happy Sellers. This is continuing in 2021, it is a great time to sell, so long as you know where you are going. 
On the flip side, the short supply of existing homes puts pressure on Buyers to make quick decisions and not hesitate when they find something of interest.  Buyers need to be more prepared than ever.   Also, first time Buyers find that their best offer is often beat out by cash buyers or investors.  This can be very frustrating.  The value of using an experienced agent to represent you and help to navigate through the offer process is priceless.   
What can a Buyer do?
1.  Hire and work with a Realtor that has experience, is available, and communicates well with you.  
2.  Get your finances in order.  Go to the bank and know what you can or can't afford.
3.  Clearly communicate your wishlist with your agent and get set up on an automated system to send you listing as soon as they appear.
4.  Don't hesitate.  Make yourself available to view the homes as soon as they list. 
5.  Know what is important to you and what you are willing to compromise on. (Remember, finishes, appliances, and paint colour are all easy to change.  Location is not.)
6.  Be prepared to make an offer without conditions.  Perhaps have a pre-inspection prior to the offer. Sellers will likely take the cleanest offer; the one with the most money, quickest or best closing date, and no contingencies.
7.  Be patient!  Above all else your patience will get you through it. 
If you are thinking of selling,
call Krista today
and find out what your home is worth. 
#LoveWhereYouLive