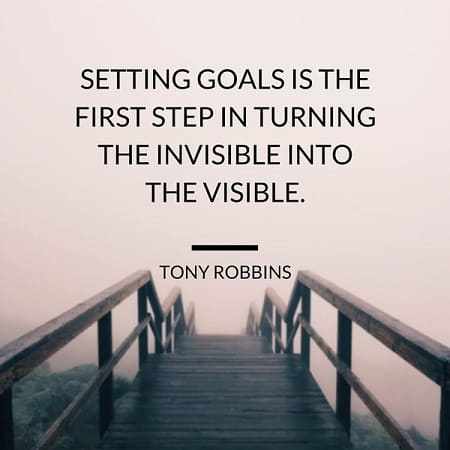 Winter usually brings with it a slow down in our real estate market, and a time to reflect on the goals achieved or goals forgotten.  In the past, the chilly days of November have often provided me a time look back over the past year and to start to thinking ahead to the future.  
This year is different. 
2020 has been a rollercoaster of ups and downs.  The market is still unbalanced with ample buyers and few listings.  There has been little time to focus on planning for 2021, and yet planning ahead and goal setting is a very important part of any real estate career. 
When the Pandemic shut our economy down in March I had just changed Brokerages.  The goals I had set for myself were originally to maintain the my sales volume at work and take more time for myself to create a more balanced lifestyle.  But Covid-19 had other plans.  When the spring market was usually hot, the consumer confidence was low.  I abandoned my goals in hopes of merely paying the bills and coming out the other end of this pandemic alive.  Every deal was a blessing and everyday had become a journey. 
Once summer arrived the sale prices in our area started climbing month over month with little inventory and more and more city buyers looking to relocate.  It was busier than ever during the usually steady, but enjoyable summer, and I stayed busy into fall.  Winter appears to be holding strong for prices, but the lack of properties for sale limits the number of sales.  I anticipate that in the coming weeks I will have time to start planning for 2021.
I can say that I ended up maintaining my sales volume, but 2020 did not bring with it a balanced lifestyle.  Setting my personal goals will be a large priority for me in 2021.  Establishing routines and systems to help streamline my success are a large part of my planning. 
May you find the time to stop and reflect on the positive things that have occurred this past year and try to look past the doom and gloom on the news.  Set goals for yourself for 2021.  Consider the changes in our world and how you can adjust to ensure your own success in 2021. 
#LoveWhereYouLive