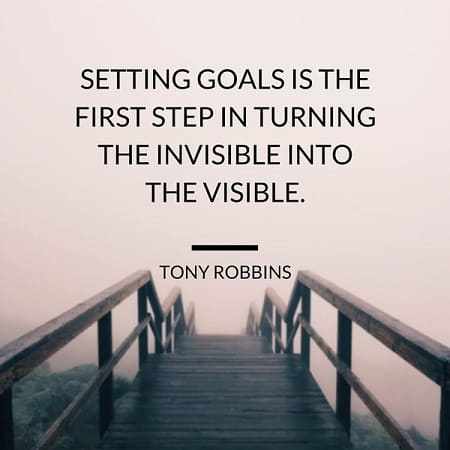 Winter usually brings with it a slow down in our real estate market, and a time to reflect on the goals achieved or goals forgotten.  In the past, the chilly days of November have often provided me a time look back over the past year and to start to thinking ahead to the future.  
This year is different. 
2020 has been a rollercoaster of ups and downs. T...