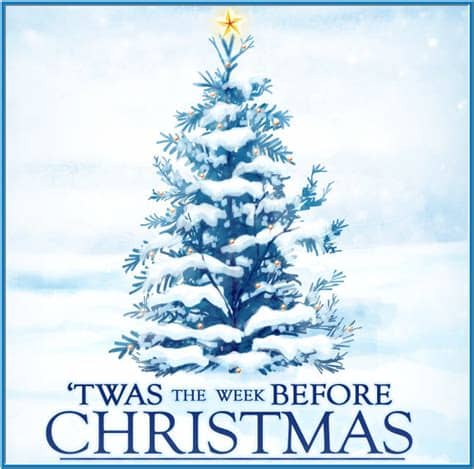 Only 1 week until Christmas Day.  What have you left to do?
I have my shopping done.  Gifts are bought and things are ready for the special day. 
The only thing left is a trip to the grocery store.
This year's celebrations will not include many of our annual traditions.   
We will miss our scheduled 2nd annual Gift Exchange around a cozy fire with wonderful...