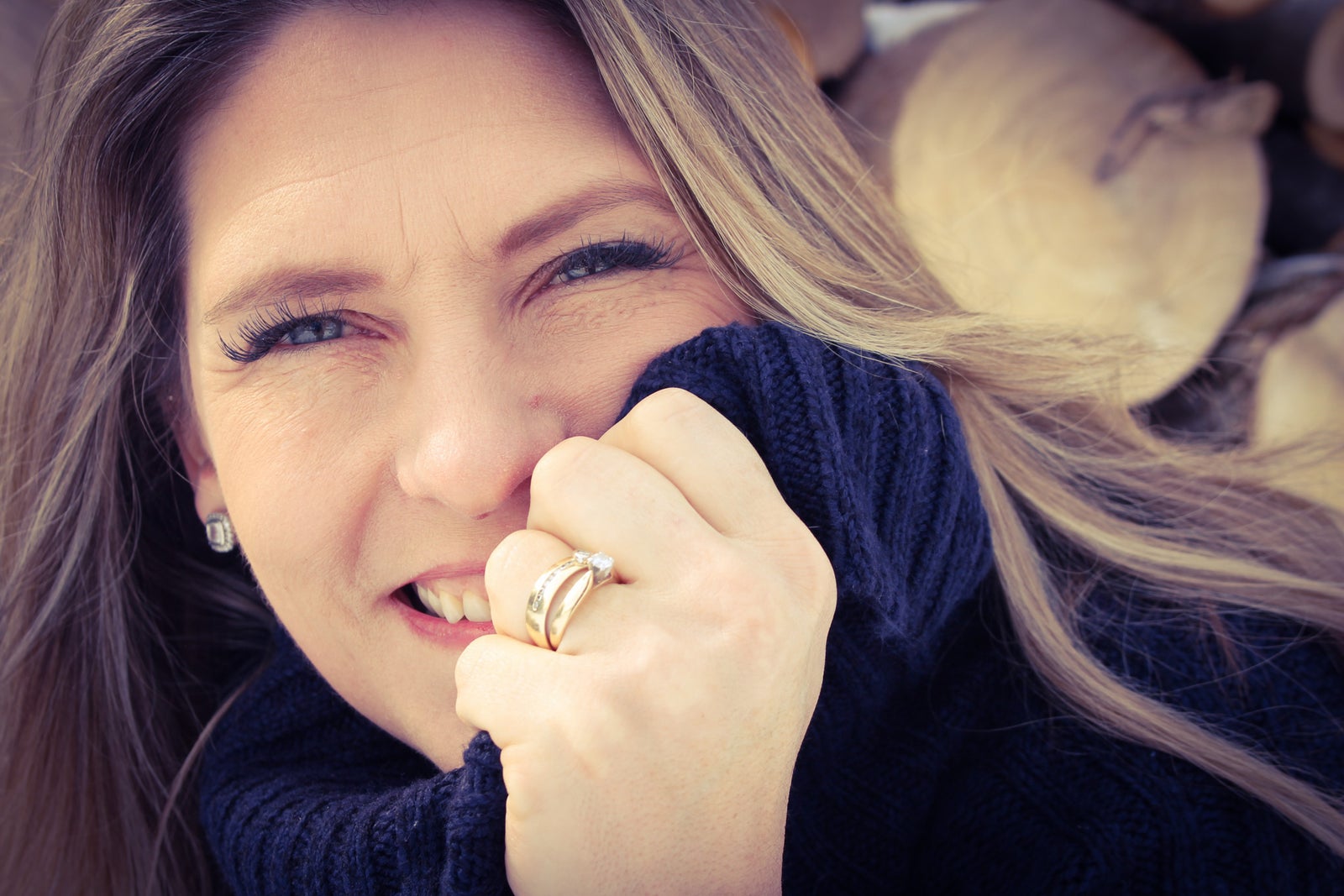 Tomorrow is May 1st, 2020.
This has truly been a year that I will never forget. 
So far 2020 has been an exciting and scary ride. 
I was blessed to enjoy a wonderful vacation with my husband and many greats friends in Punta Cana returning February 28th, 2020.   
I then gave notice that I would be changing Brokerages after 13 years of service with RE/MAX Lan...